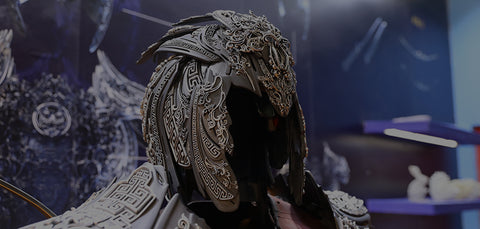 TCT Asia, which originated in the UK and entered China in 2015, is now the largest professional exhibition for 3D printing technology in Asia.

As a key part of the TCT brand's global Tour EXPO , TCT Asia's mission goes beyond simply spreading 3D printing knowledge to unlocking 100% of the potential of additive manufacturing technology throughout the entire process, from design to manufacturing.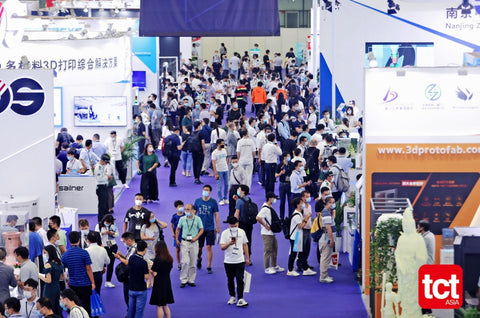 In 2022, the first year of IWECOLOR borned, we will be there as a professional visitor and guest to enjoy the new vision that TCT's brings to us and celebrate a bright future with TCT!
(Date: 31th Aug——2nd Sep)

The main exhibits at the show are as below:
3D materials: composite materials, metal powders, plastic powders, fine filaments, polymers and photosensitive polymers, other advanced materials.

Services: design, product development, reverse engineering, post-processing, metrology and inspection, intellectual property, consultancy, finance and rental specialists, 3D scanning services, moulding trade.

Software: CAD / CAM, FEA / CFD, data preparation software, ERP.

Hardware: 3d printers, additive manufacturing machines, injection moulding machines, 3d scanning equipment, workstations and their hardware machine components (lasers, motors, drives), CNC milling machines, laser cutting machines, ultrasonic cutting machines.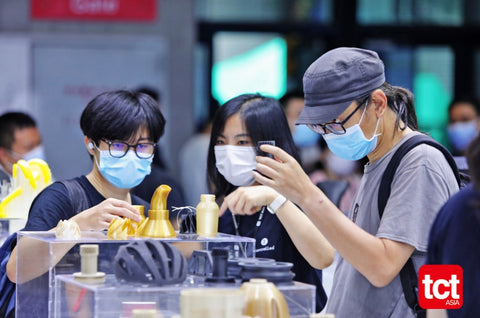 A journey with IWECOLOR where you can discover the equipments rarely seen in China; hear from world-class experts and industry users; and face to the debut of numerous technological innovations in Asia.

You will truly experience the excitement and fun that comes with the digital wave.

The big promotion on IWECOLOR will at the same time ——
Amazon SALES:
https://www.amazon.com/dp/B0B21CD268
https://www.amazon.com/dp/B09YHMC4WN

Official SALES:
https://iwecolor.com/collections/sales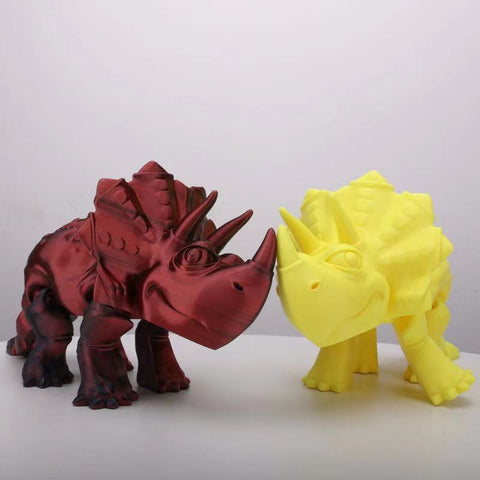 Join us in the new hall of digital manufacturing and be inspired at IWECOLOR!