Today we finished our smart controllor system on 3d printer CR6-SE.

Our team it's a young and new totally on 3d design and printing.
We realize it's too simple to help us control our model better after we bought Ender 3v2.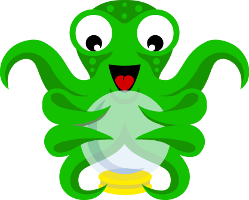 As all we known,octoprint it's a great app for remote-control,but now we just only want to start with simple monitor that we could turn off the power when the model completed,even that time we are at home not office staying with the printer.
Meanwhile,we could shut down the printer in time if mess up or clog happening

This is very easy connection,we build it from original accessories, XIAOMI camera,Smart Bulb and intelligent socket, put them on the smart...

Now it looks cool and the lamp can get rid of dark when the mid-night.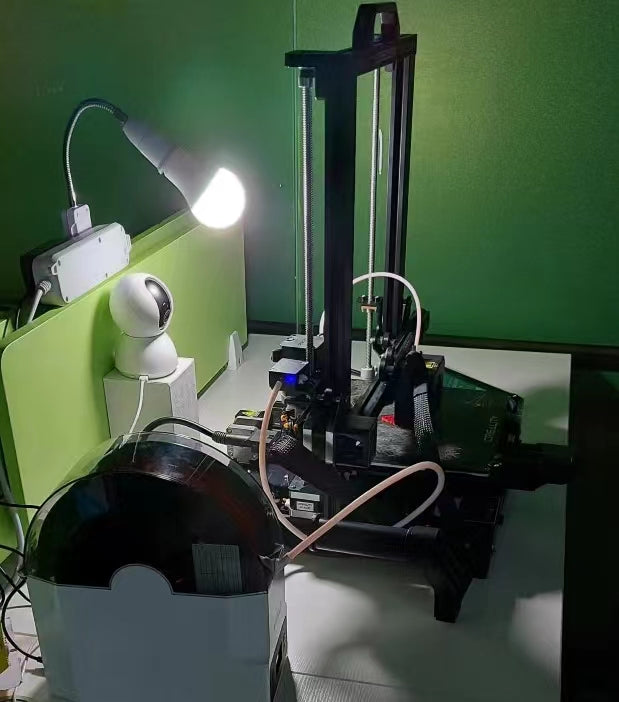 It costs USD50 only and I think the system we sharing here properly help more people into a creative/smart printing one day.
No matter what you are using your cell phone, computer or tablet, you can control remotely for 3D printing tasks, and install a camera to monitor your 3D printer.
Quick link to see our smart process working steps:
TIPS: ONLY $50, WE CAN MAKE OUR 3D PRINTER SMARTER
A Micky Mouse from iwecolor PLA+ Black